"

Technical tradition of the company and its holders partners

"
Company
BRR Gerenciamento e Planejamento S/A
A BRR GERENCIAMENTO E PLANEJAMENTO S/A provides management for projects and civil construction all over Brazil.
From its beginning in February 1981, BRR main objective has been to give to its clients the best possible combination of low cost, best quality and on time execution.
Our Difference
Our professionals and senior partners, have an extensive experience with BRR and also in large similar companies in Brazil.
Our managing partners personally assume the management of any project or work, from early beginning to full complection , supported by a highly qualified staff.
Why to choose BRR ?
Our managing partners carry past experience in projects that are a reference in the market
.
Our managing partners personally take responsabilty for the jobs.
BRR has a large experience in managing projects that generate income.
We work only in the private sector.
Timming, Quality, Savings and Safety are a must in our work.
Our professionals have a proven experience and are working with BRR from many years.
Main Objective
Our main objective is to provide a personalized and efficient service, giving to our customers the best possible cost/benefit relation in its investments.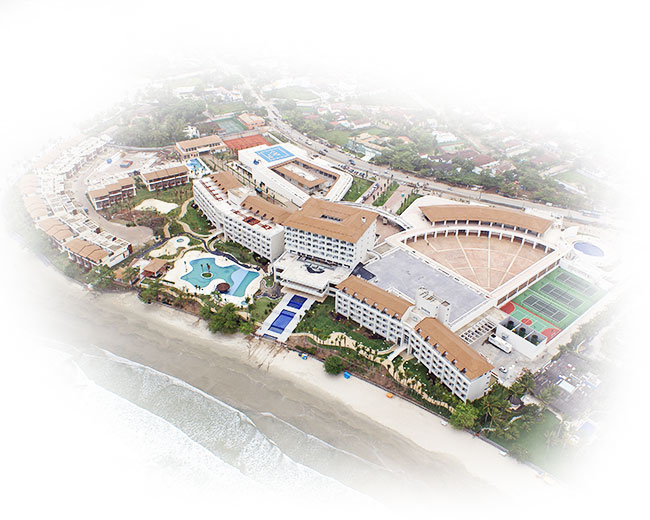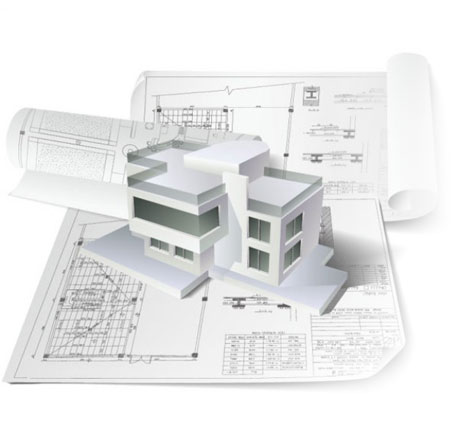 Services
Where we work
Planning
Projects management
Procurement and Hiring
Construction Management
Start up
Final completion of the project
Management Activities
We can work with our clients from the economic evaluation, procurement, hiring, construction, start up and then in the maintenance.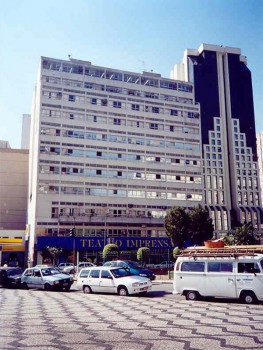 Before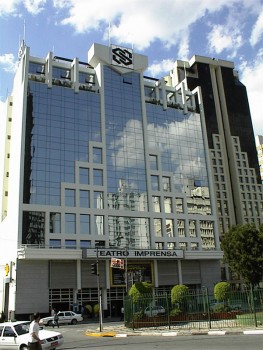 After
Some of Our Main

Works Our experience is demonstrated in major works been implemented and running covering different sectors
La Fonte Empresa De Shopping Centers S.A
Liderança Capitalização S.a. – Grupo Silvio Santos
General Shopping
Iguatemi Empreendimentos
Aliansce Shopping Centers
Unibanco S/A
Colégio Santo Américo
Previ - Caixa De Prev. dos Funcionários Do Banco Do Brasil
Nike Do Brasil Comércio E Participações Ltda.
SESC - Serviço Social Do Comércio
SNEAC - Serviço Nacional De Aprendizagem Comercial
Shopping Center Iguatemi - São Paulo
Via Funchal Empreendimentos Ltda
Petros - Fundação Petrobras De Seguridade Social
Shopping Center Ibirapuera S/c Ltda.
Shopping Center Iguatemi - Campinas
Inpar Construções E Empreend. Imobiliários Ltda
Hotel Caesar Park - Posadas do Brasil E. Hoteleiros Ltda
Grande Moinho Cearense S/A
Instituto De Oftalmologia Tadeu CVINTAL.
Internacional Guarulhos Shopping Center
UNIABC - União Para Formação Educação e Cultura Do ABC
Nacional Empreendimentos Imobiliários
OPEC - Organização Paulista De Educação E Cultura
Colégio Dante Alighieri
Silvio Santos Participações S/C Ltda
TDS Centro Comercial Ltda. (Shopping Taboão)
Iate Clube de Santos
Tevere Empreendimentos E Construções S.A.
Tv Ômega Ltda (Redetv)
Shopping Grande Rio
Shopping Via Parque
Alphapar Empreendimentos e Participações
Air Group - Brazil Cargo Infra Estrutura Ltda.
Brazil´s Casual Dining Comercial Ltda.
Dualib Incorporação Imobiliária Ltda
Dinâmica - Tratores, Implementos E Peças S/A
Eduardo Imóveis, Participações, Empreendimentos, Construções, Incorporações Ltda
Comind Participações S.A.
Incorporadora E Administradora De Bens Nave Ltda
Itaim Empreendimentos Imobiliários S/A
Norcenco S/c Ltda
Terepins E Kalili Eng. E Constr. Ltda
J. G. World Empreendimentos e Participações Ltda
Sycampos Comercial Ltda.
G.l.S. - Incorp. E Construtora Ltda
SISAN Empreendimentos Imobiliários S/C Ltda
Banco Panamericano S/A
Shopping Eldorado
Contact
Our Address
Rua Alvarenga, 1396
Cep: 05509002
São Paulo-SP
Contact Us
Phone: +55 (11) 3515-2000
Fax: +55 (11) 3032-1812